Same Day Small Business Funding & Merchant Cash Advances
Approvals Given Within
4 Hours
!
iCapital Provides Small Businesses With Fast Alternative Funding
We provide alternative business financing from as low as $3,000 to $1,000,000 in all industries. We take time to understand each of our clients' specific funding needs, and we provide the best options available. Receive an offer within hours of applying and, upon approval, can receive funds within 24 hours.
Bad Credit Business Loans
We fund businesses in most industries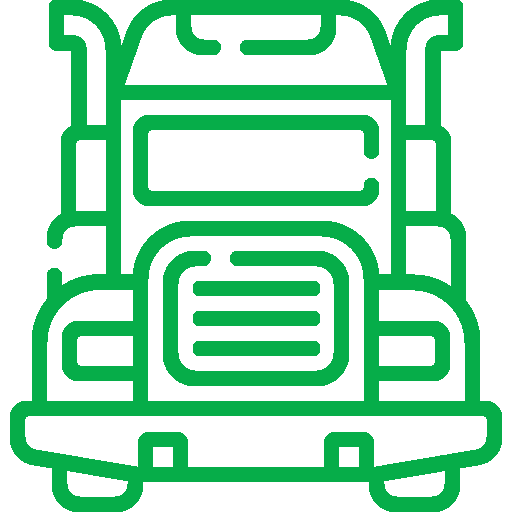 Trucking & Transportation Loans



Doctors & Medical Practices Loans

Qualify for up to $1M in just 4 hours
Applying is free and will not affect your credit score
Small Business Resource Blog
The iCapital Businesss Loan Insider blog is full of timely articles that will help youunderstand some of the challenges faced by many small business owners like yourself. From new products for small business loans business loans, to emerging trends and regulation, iCapital is engaged in the business of small business loans ownership at many levels.If you have a story idea you would like to share or want us to cover specific topic such as small business funding, small businessoperations or marketing, let us know and we will try to add it to an upcoming article or social media post.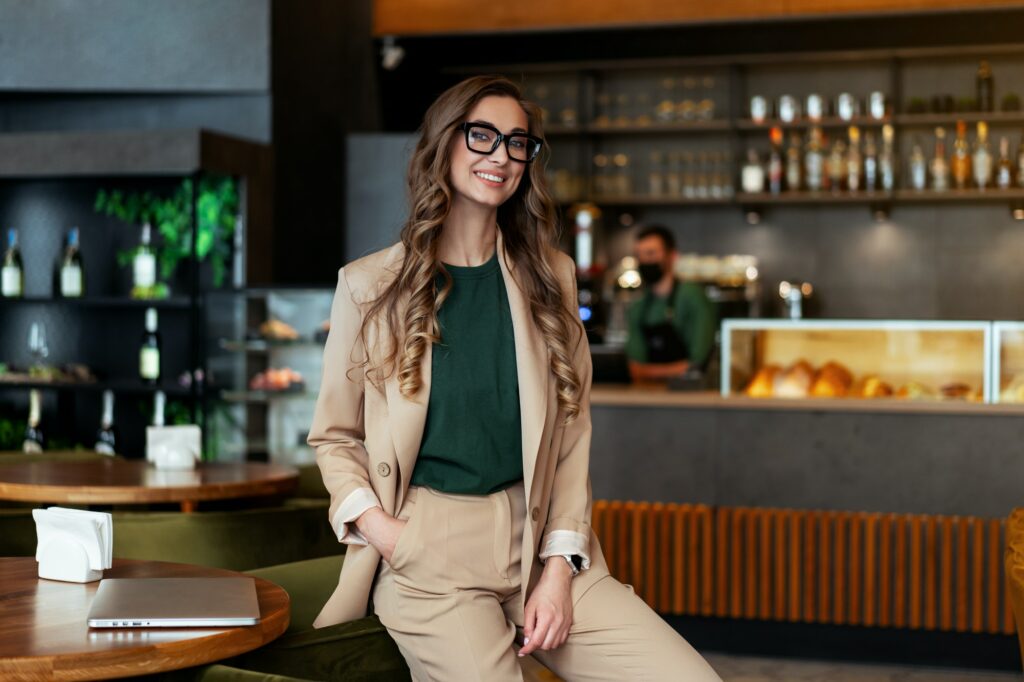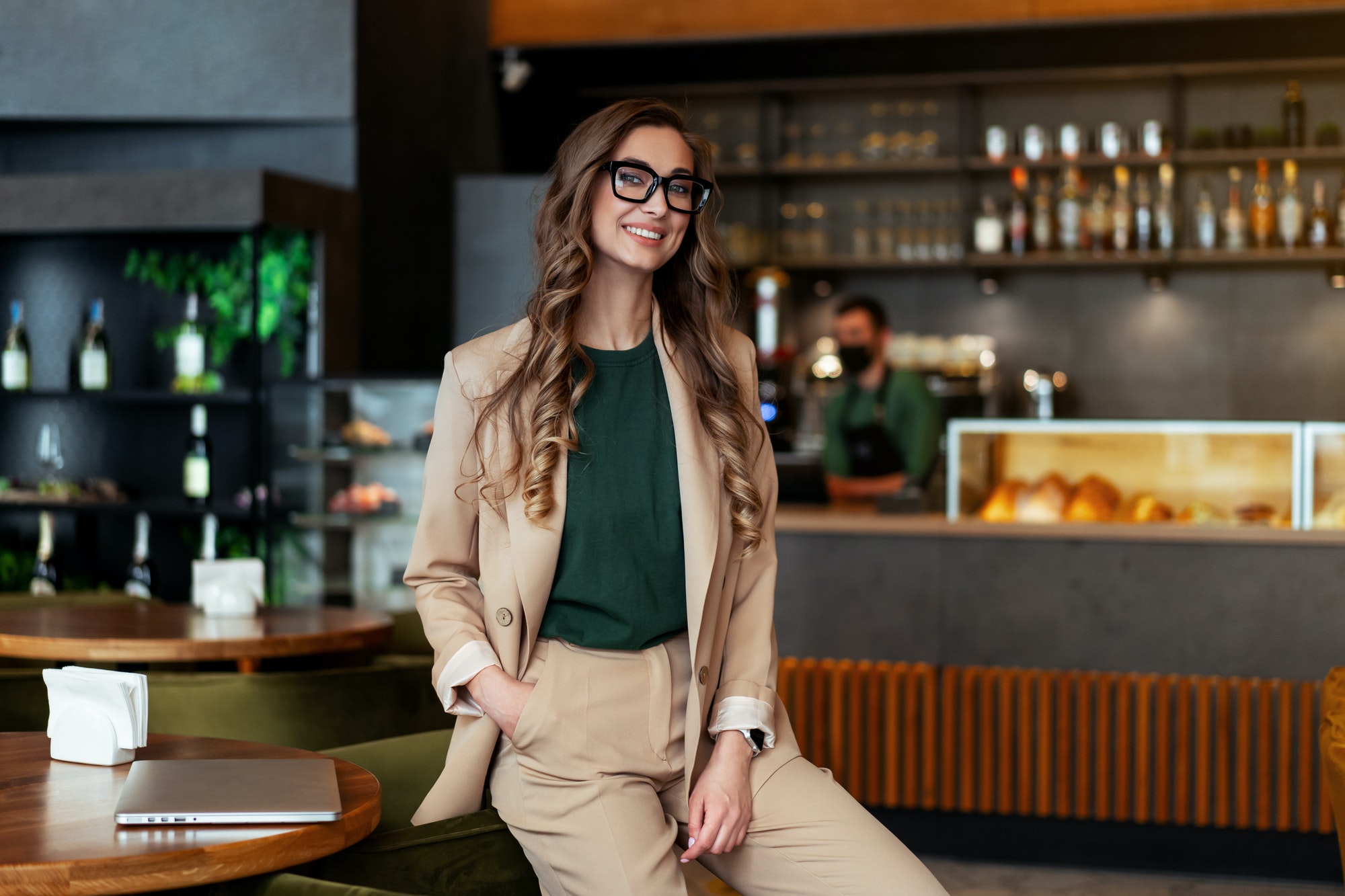 Running a new restaurant can be a thrilling adventure filled with opportunities and challenges. However, securing the necessary capital can...