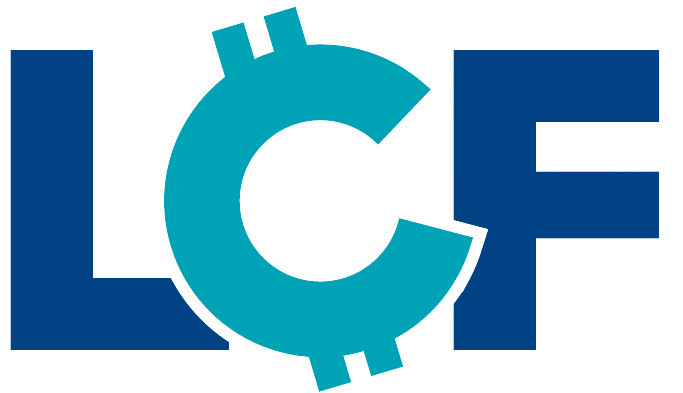 Congrats - You're on your way to fast funding
Congrats and thank you for starting a funding application with LCF. Your account rep will be reaching out within one business hour.
Next, you'll be redirected to complete and sign the full application which takes less than five minutes.
Once the application is complete, you'll need to submit 3 months of business bank statements.