iCapital Funding Is Here For You
As a business owner, you know your business inside and out but you may not be an expert in business financing! That is exactly where we come in. With all the financing options available, it can be a maze to sort through them all and know which one is right for your business. By leveraging our knowledge and experience we work to provide the best terms available!
Unlike some capital funding organizations, our vision goes beyond just writing you a check. With years of experience, our financial experts are well-versed in business financing, and we can help you wade through all the options and confusing technical jargon that you might see on sites like the SBA.
You don't have to just take our word for it either. With over 4.6 stars on Trustpilot and several testimonials, our track record for quick, painless business loans, experienced professionals, and stellar customer service speaks for itself.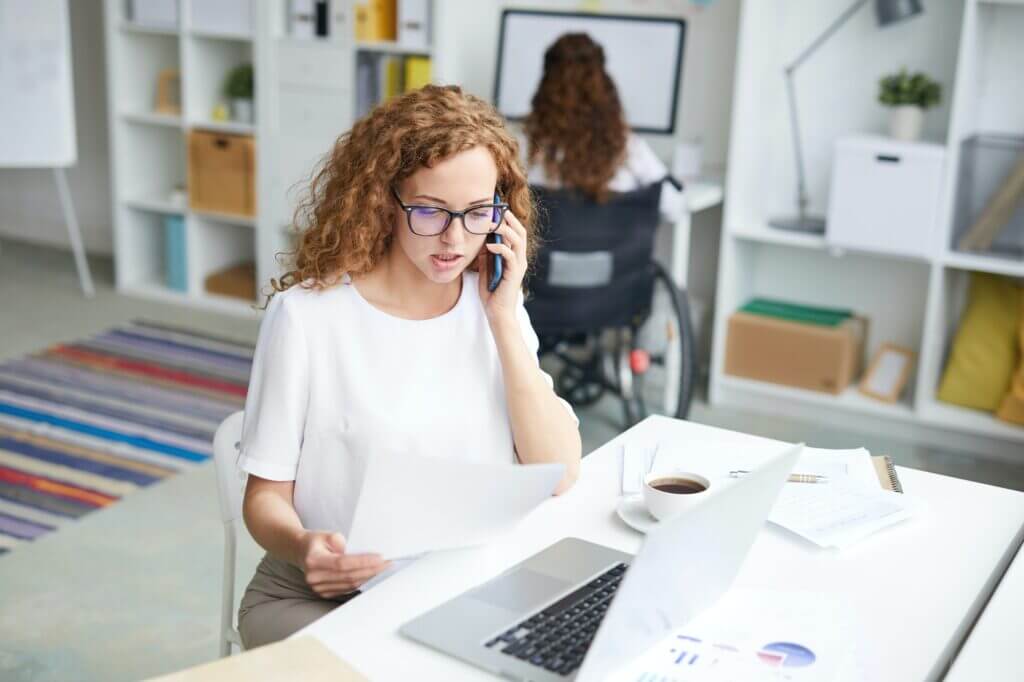 "I had such an amazing experience with Capital. I received my money in less than 24 hrs which was amazing in itself."
iCapital Funding's mission is to provide small businesses throughout the United States easy access to working capital so they can focus on business growth. The lending landscape can be quite intimidating but clients benefit from iCapital's many years of experience working with Small Business owners. We take time to understand each of our clients' specific funding needs and we provide the best options available. Our streamlined application process allows clients to receive an offer within hours of submitting an application and upon approval can receive funds within 24 hours.