Same Day Small Business Funding& Merchant Cash Advances
Approvals Given Within
4 Hours
!

Small Business Funding Solutions
Qualify for up to $1M in just 4 hours
Applying is free and will not affect your credit score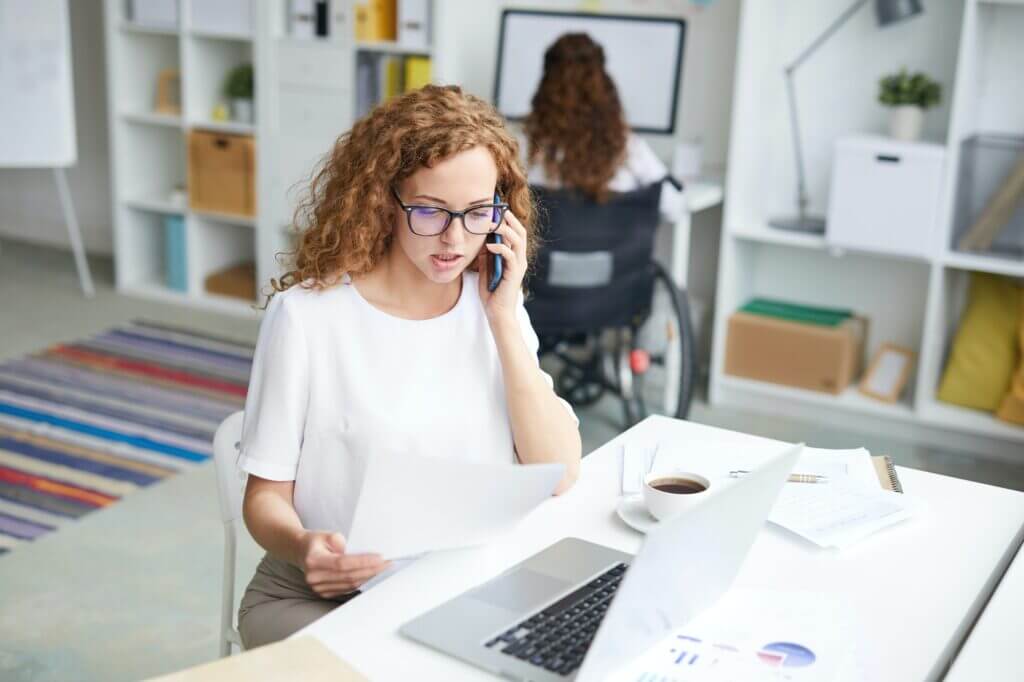 "I had such an amazing experience with Capital. I received my money in less than 24 hrs which was amazing in itself."
iCapital Funding Is Here For You
As a business owner, you know your business inside and out but you may not be an expert in business financing! That is exactly where we come in. With all the financing options available, it can be a maze to sort through them all and know which one is right for your business. By leveraging our knowledge and experience we work to provide the best terms available!
Unlike some capital funding organizations, our vision goes beyond just writing you a check. With years of experience, our financial experts are well-versed in business financing, and we can help you wade through all the options and confusing technical jargon that you might see on sites like the SBA.
You don't have to just take our word for it either. With over 4.6 stars on Trustpilot and several testimonials, our track record for quick, painless business loans, experienced professionals, and stellar customer service speaks for itself.