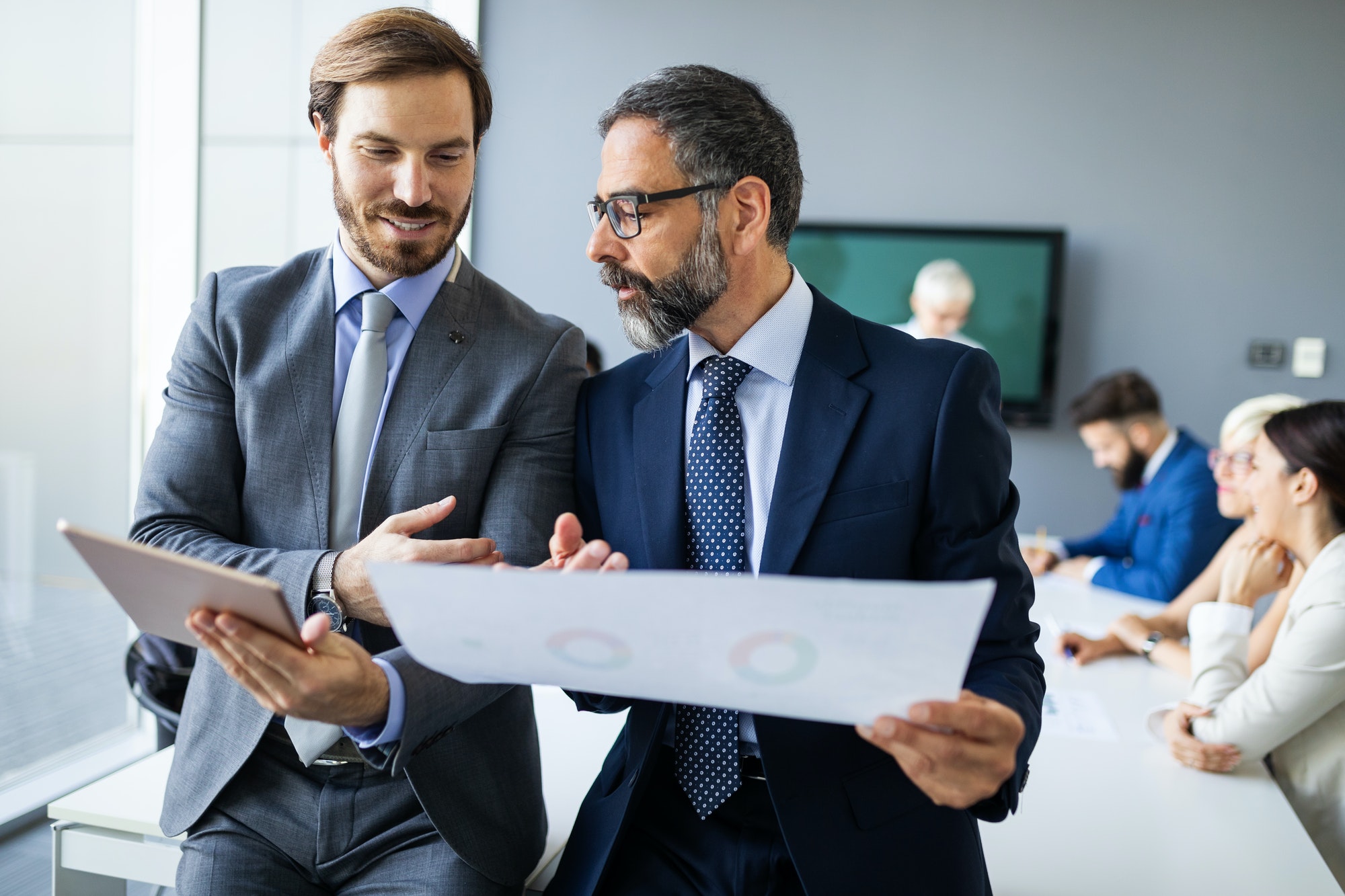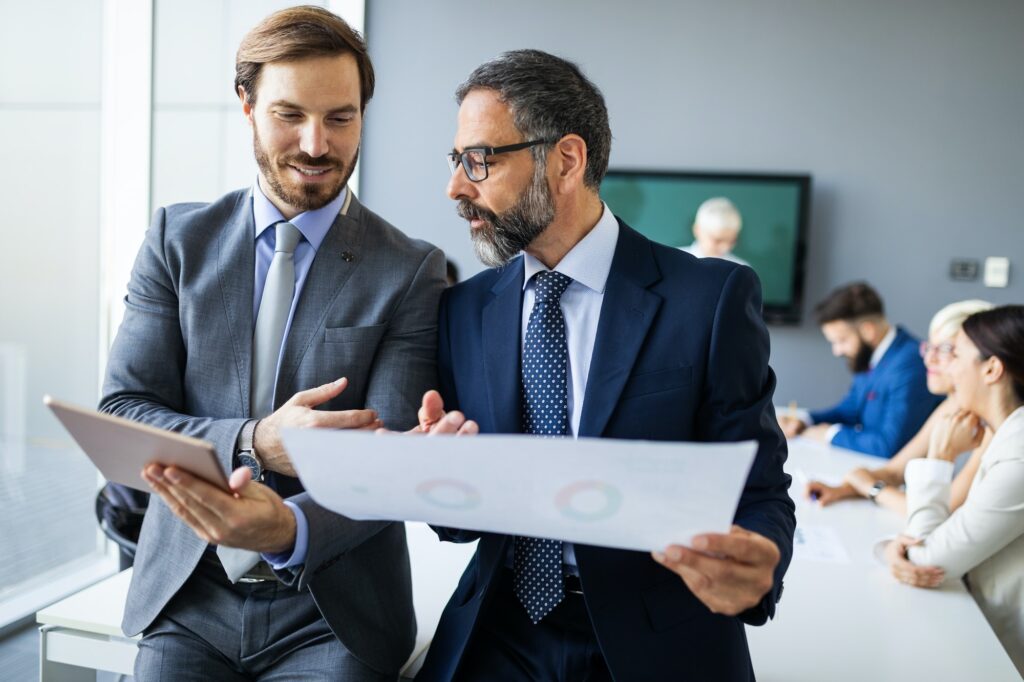 A merchant cash advance can be a powerful path to business financing. However, a merchant cash advance, sometimes referred to as an MCA, is different than a traditional bank loan.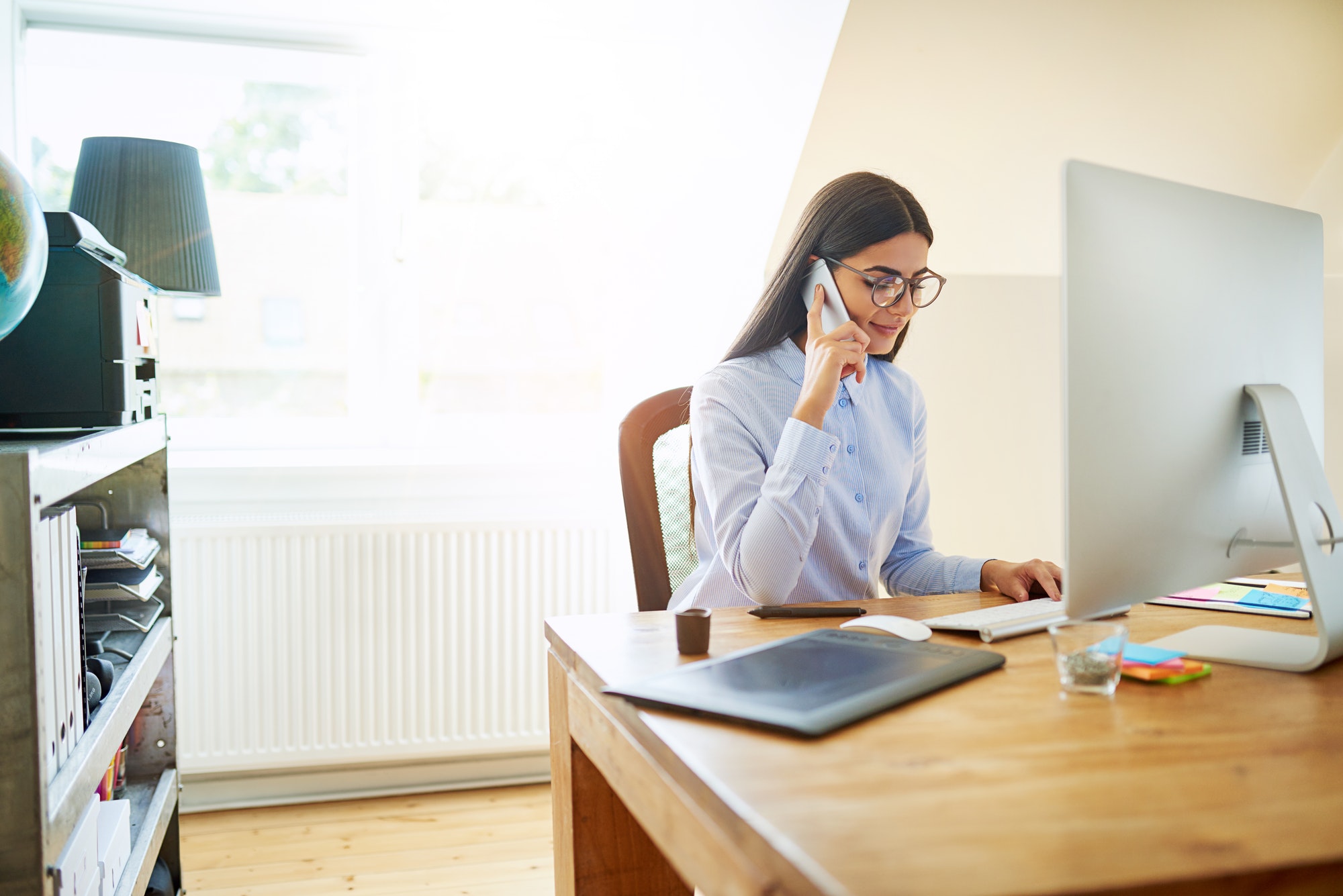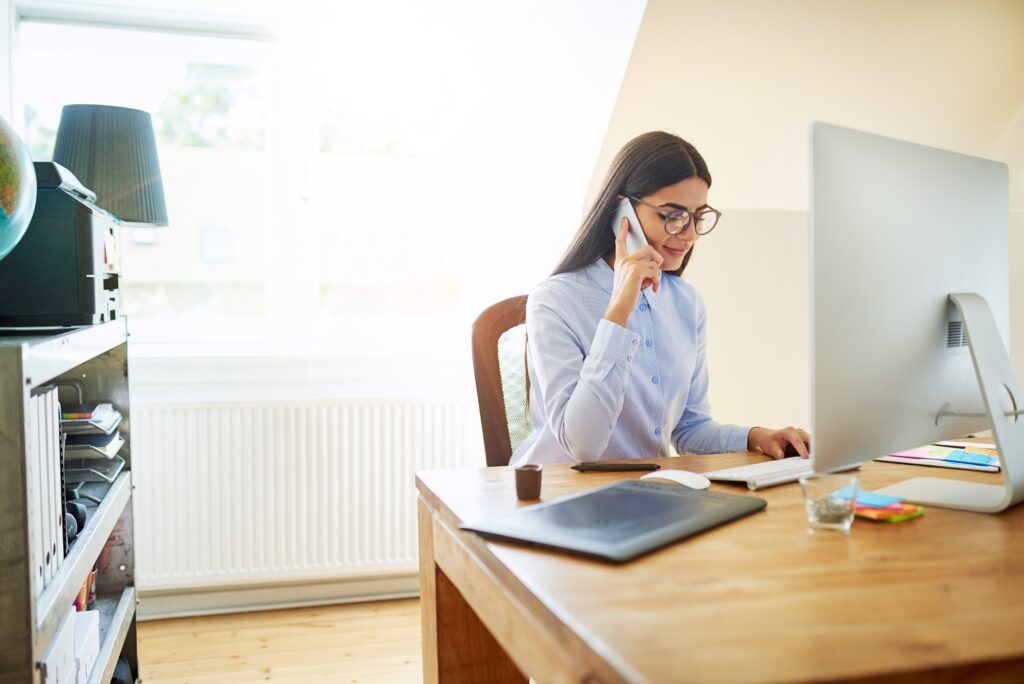 Restaurants employ over 15 million people in the United States, with projected annual sales topping $863 billion. Outshine your competition and feed your restaurant's growth with up to $1,000,000 in funding from iCapital Funding in just 24 hours.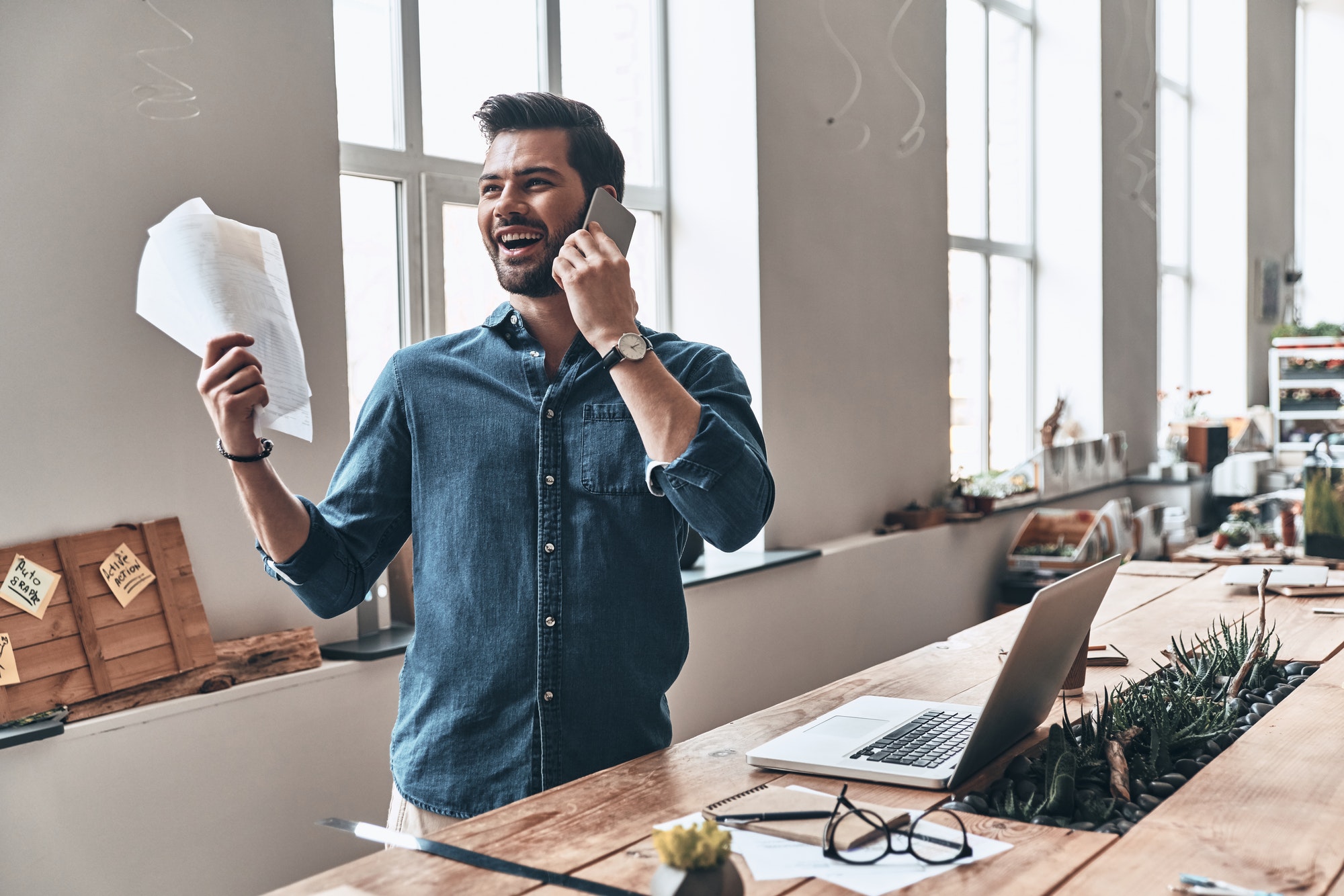 When it comes to business investments, the options sometimes seem limitless. For some entrepreneurs, though, cash flow remains a constant struggle. Merchant cash advance loans can provide a substantial boost when you need it most.