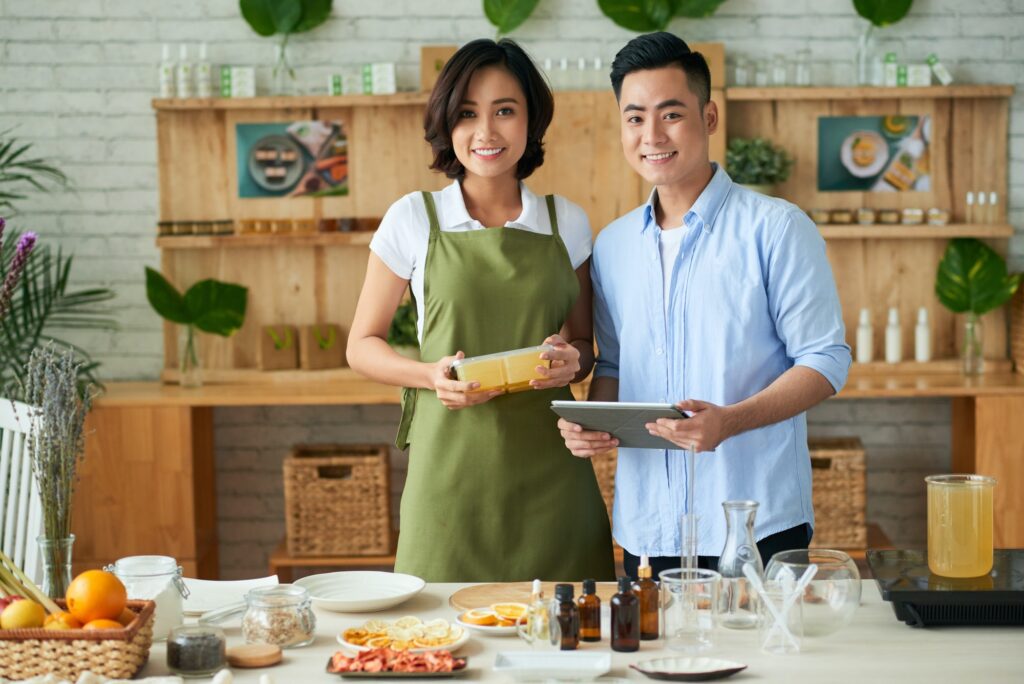 National Small Business Week was officially the week of September 13, 2021. But for many small business owners and consumers, the idea of shop small is becoming a priority year-round. This year, Small Business Saturday is on November 27, 2021. Retailers and independent businesses hoping to cash-in on local civic pride should start to prepare to market their local presence.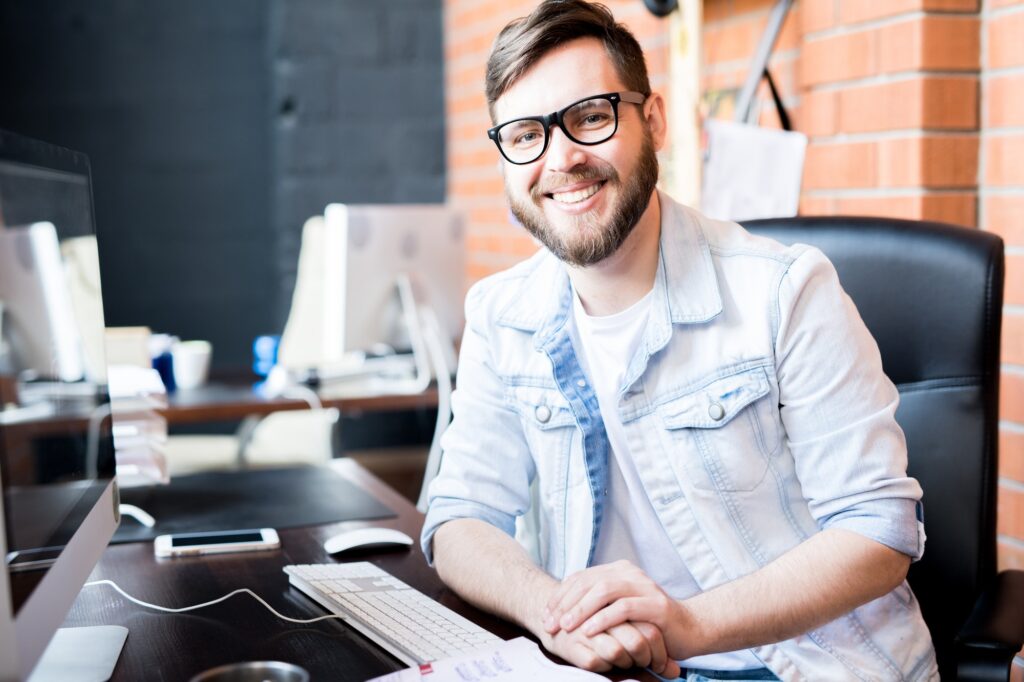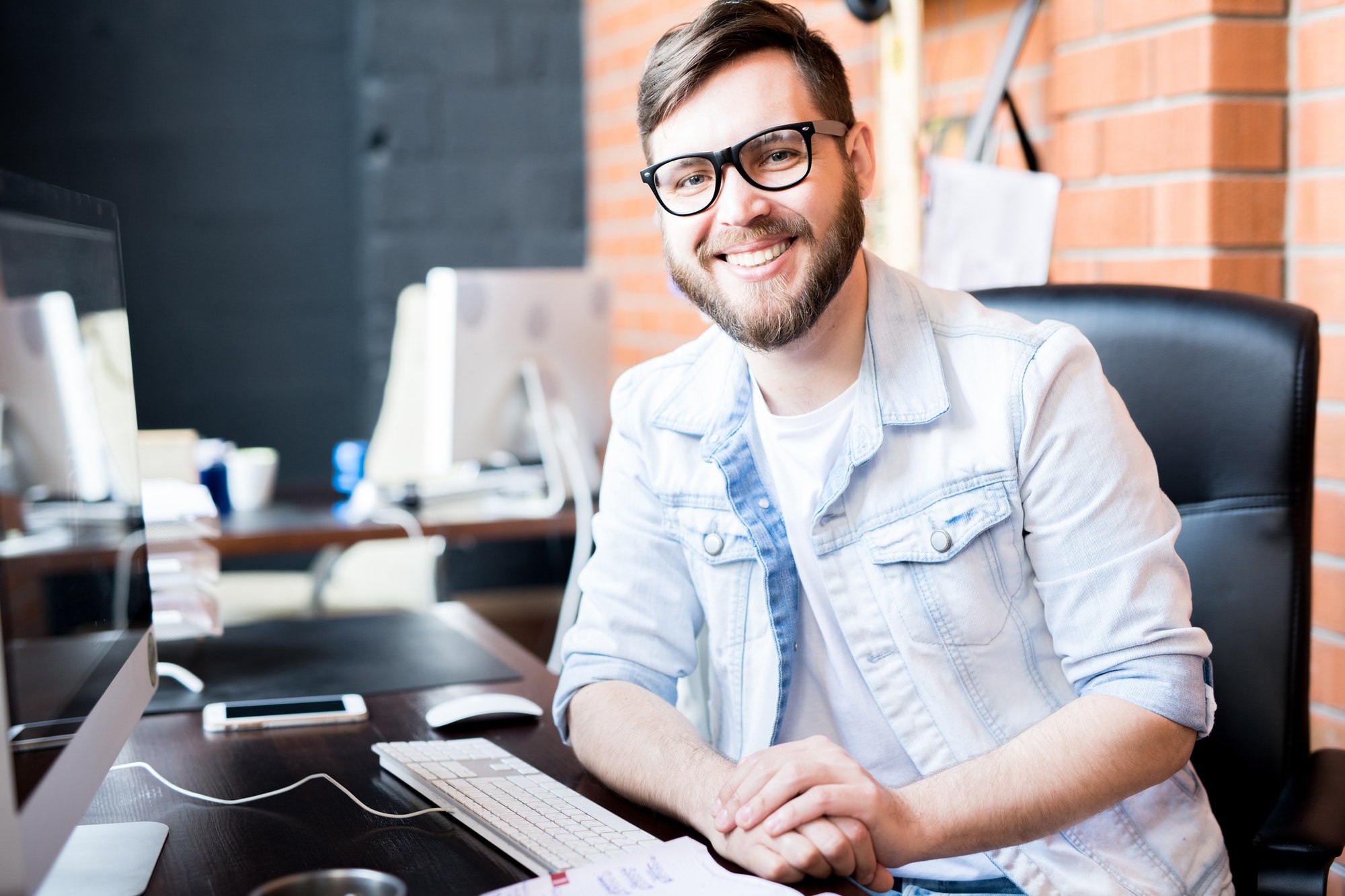 Supply chain uncertainty has become a major concern for many small business owners. It's also a growing reason that many companies are seeking business loans in 2021. Business financing for the purposes of ensuring an adequate and timely supply of goods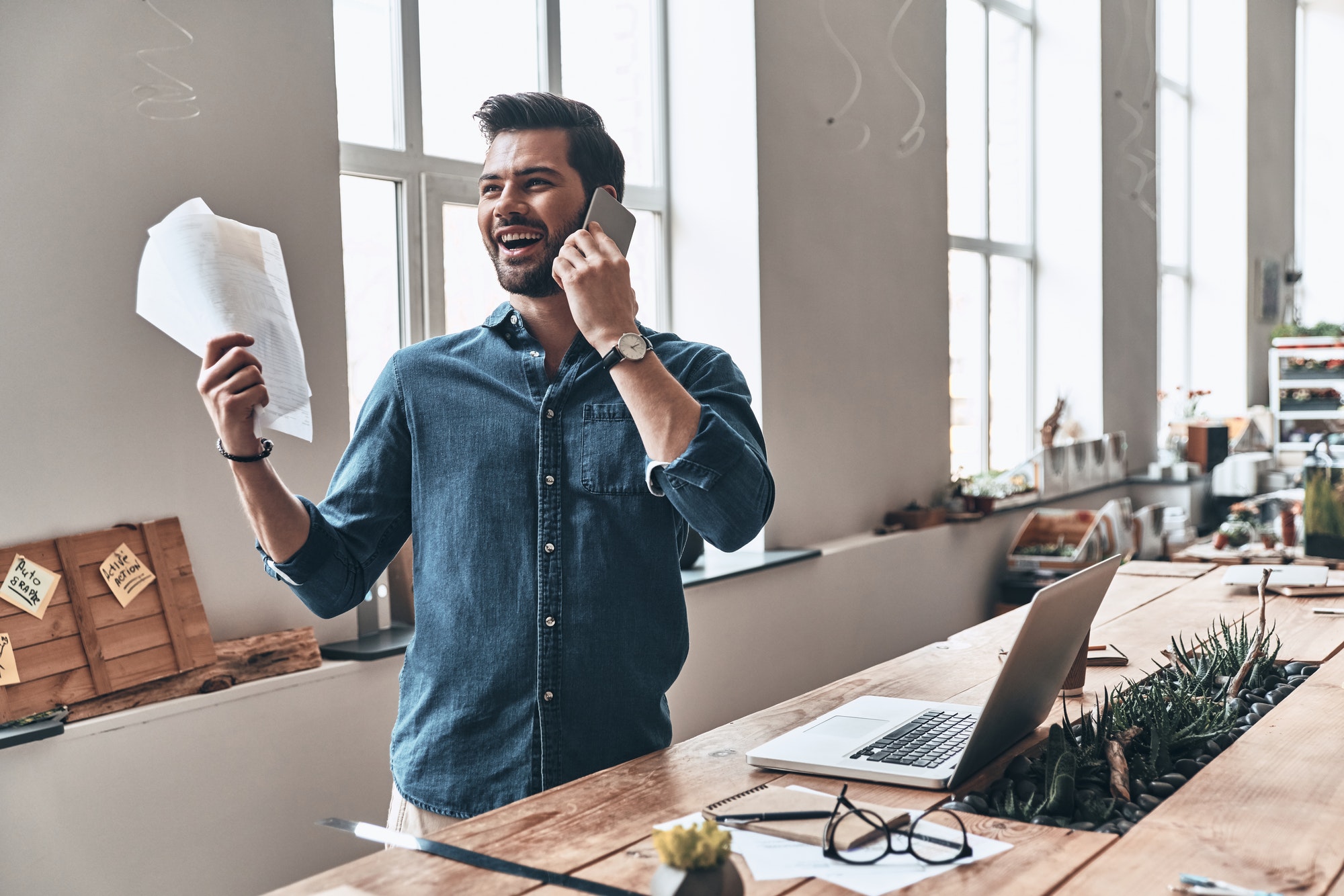 When it comes to business investments, the options sometimes seem limitless. For some entrepreneurs, though, cash flow remains a constant struggle. Merchant cash advance loans can provide a substantial boost when you need it most.